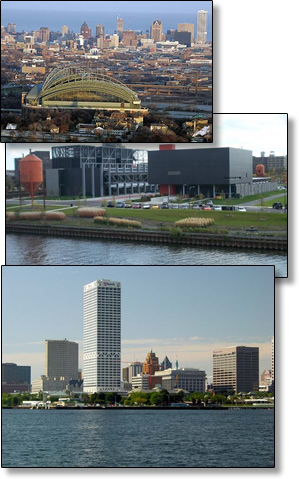 Metropolitan Survey Service has been providing Professional Surveying Services throughout all of Southeast Wisconsin since 1960.
With over 50 years in business and more than 80,000 surveys prepared, we have a wide range of experience and knowledge. Dennis Sauer, the current owner has been a part of the dedication and commitment to our customers for more than 30 years.

Our Survey Crews are efficient in Property Surveys, ALTA Surveys, Subdivision Platting and Certified Survey Maps, New Home Construction, Grading Plans, and Topography Surveys for Civil Design, Elevation Certificates/FEMA Forms, and Construction Staking for Commercial Projects. If you are in need of a survey for an improvement to your property, buying or selling a home, dividing a piece of land, building a new home, financing or refinancing a commercial loan or designing a new building or addition for your commercial building, we can certainly be of service. Whether you are a homeowner, real estate agent, builder, lender, architect or developer; we are here to assist you.

All of us at Metropolitan Survey Service would appreciate the opportunity to earn your business. We have continued to provide very competitive pricing and friendly, hands on service for all of our customers over the past 50 years and will continue this Premier Service for many more years to come. We look forward to working with you in the near future.